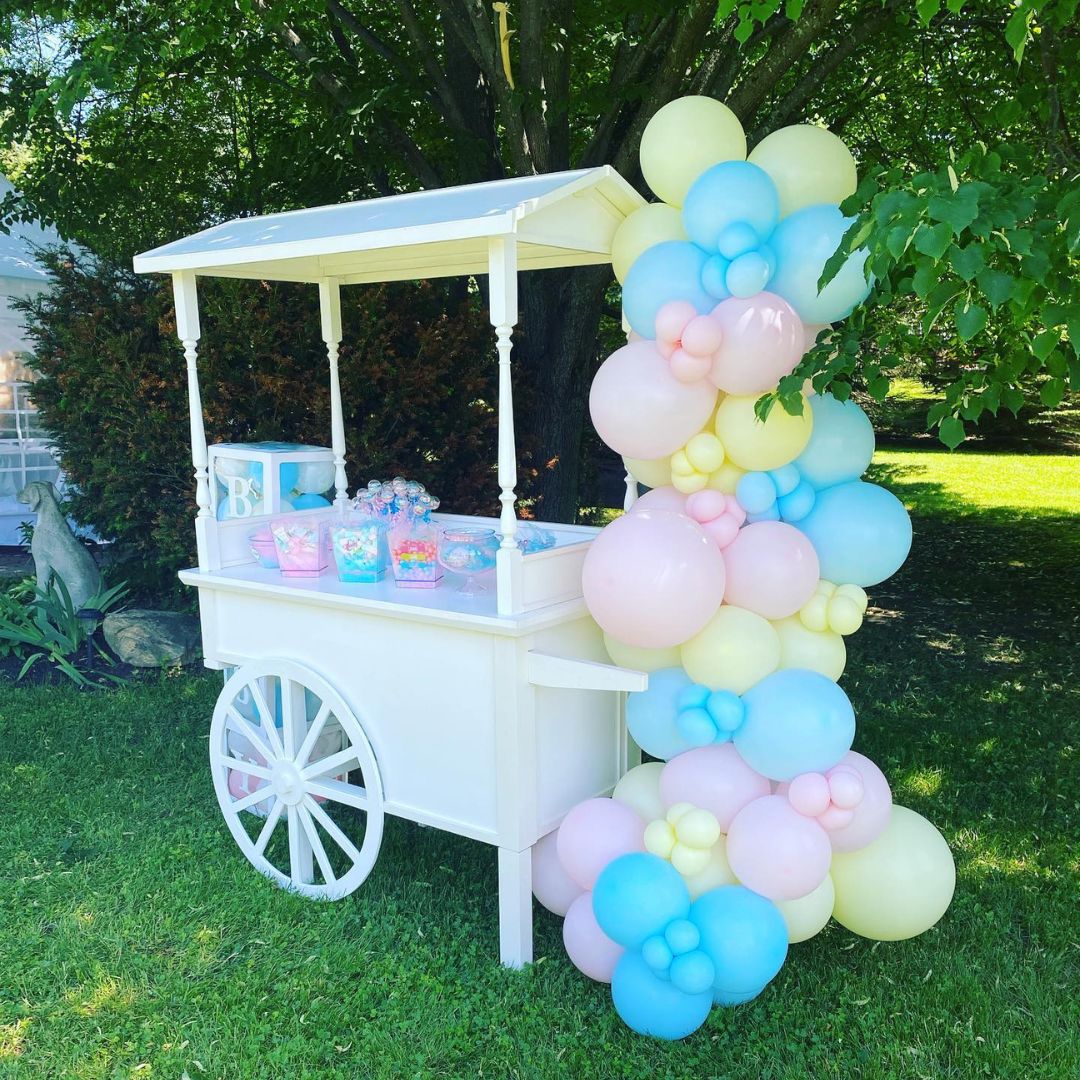 Candy Cart
The candy cart is amazing to display and treats, desserts and bring a sophisticated look to all events! Wedding, Christmas party, gender reveals, birthdays, you name it, this cart will look good!
Rental starting at $150
Start planning here!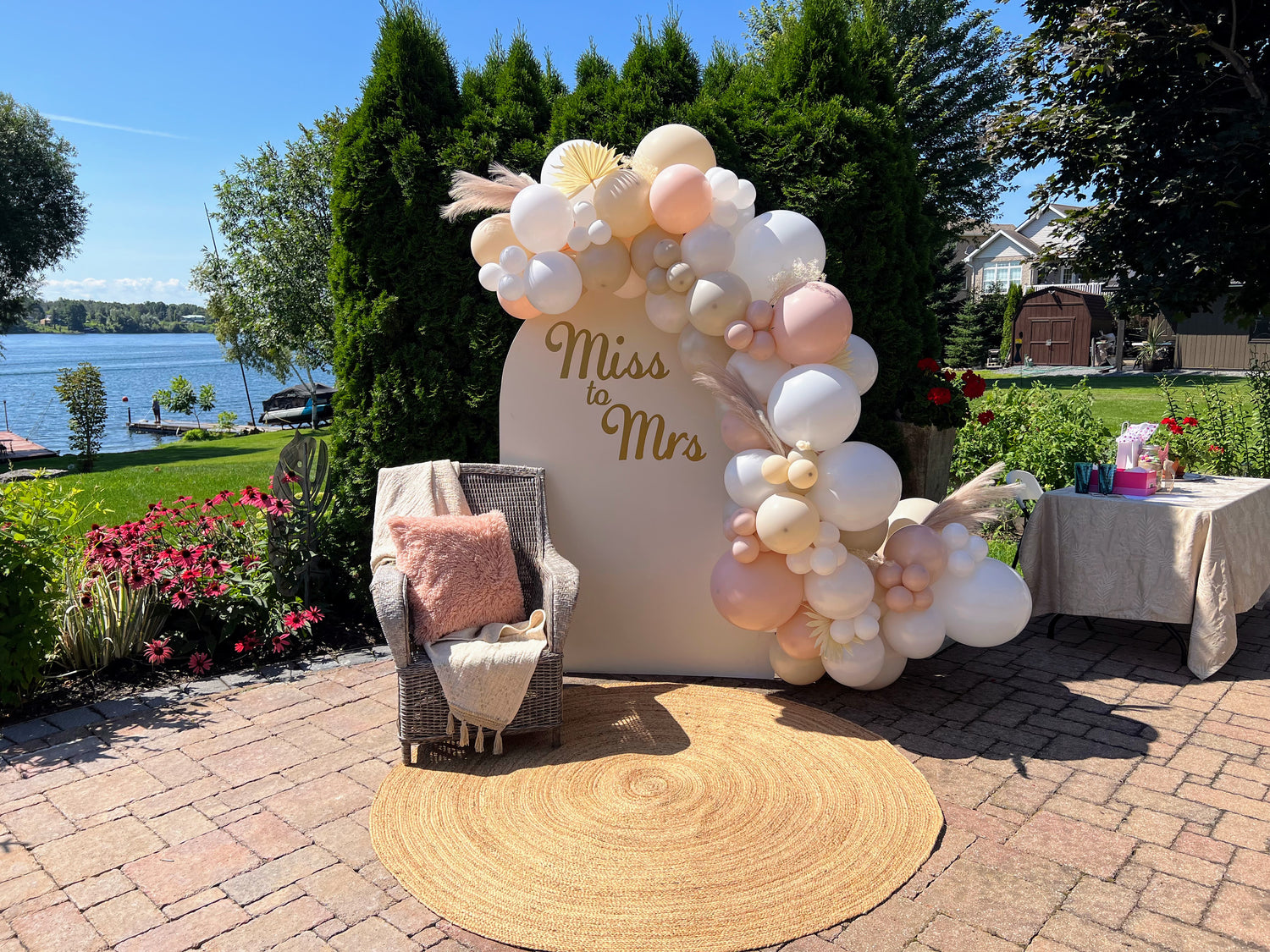 Chiara Wall
These walls exude refinement and are suitable for a wide range of occasions. Enhance any space with this personalized backdrop. Offering three different options to choose from and various add-ons, these walls will seamlessly blend with any decor.
Starting at $50
Get a Quote
Peacock Chair
Need a fancy place for mama to be to sit and comfortably enjoy opening her gifts? A fancy place for bride to be to be showered in love and add a finishing touch to her amazing balloon décor?
This chair will bring the total package together and have all the guest jaw drop when they walk in the room.
Starting at $50
Let's sit and plan this party out!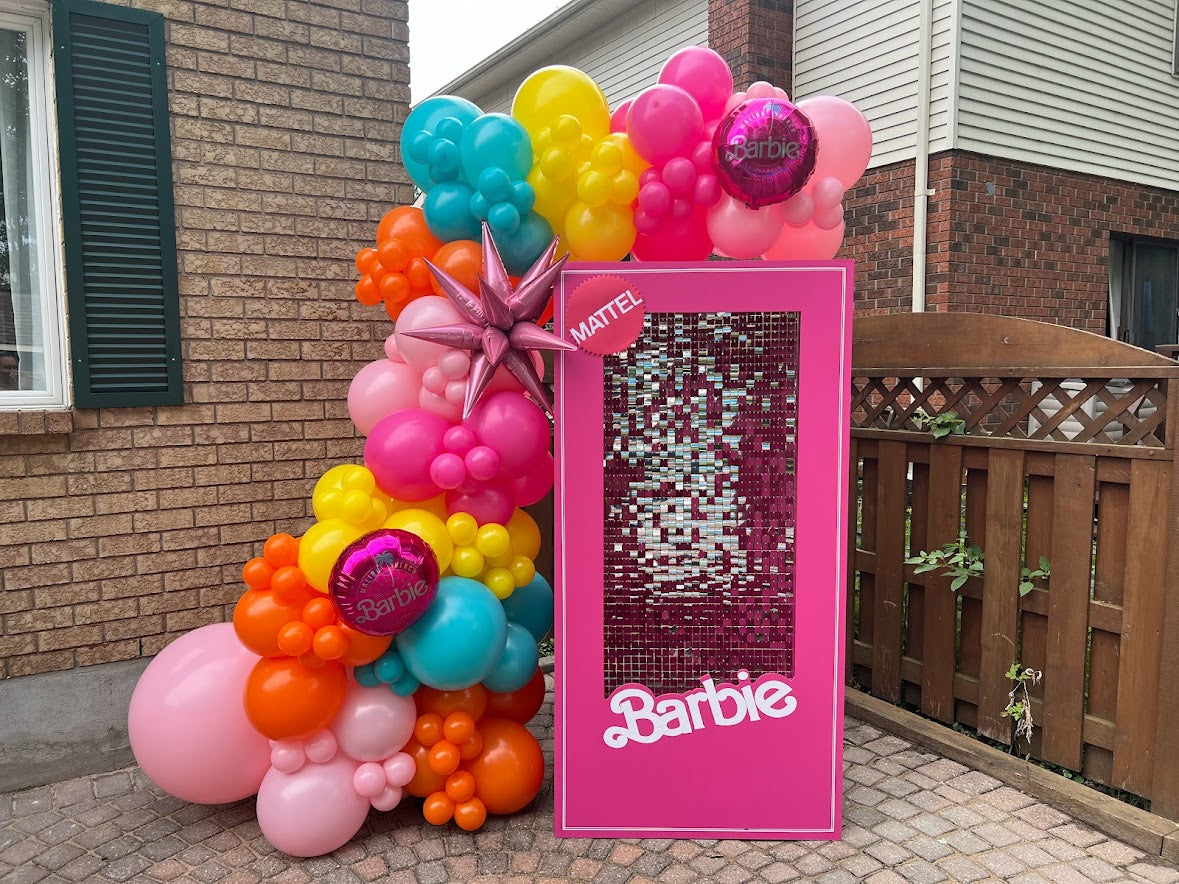 Doll Box
This life size doll box is amazing for any doll themed event and brings so much joy to all ages. Having a girls night? Retreat with the girls? bachelorette party? This wooden box is amazing for all events! Many add-ons and change ups can be made as well as personalization!
Starting at $100
Contact us for more info!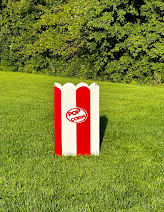 Popcorn Boxes
Adding these two popcorn containers to your movie-themed event, popcorn days, or theater events will surely amplify the fun and excitement! Add on some balloon popcorn decor and you've got one amazing display!
Starting at $50
Let's get this party POPIN'
Light up Numbers and Letters
Want to brighten your event? These 4ft tall numbers are one way to get there! From 0-9 and the letters PROM and a new addition coming soon GRAD and LOVE, these light up numbers are sure to bring that eye catching piece to any wedding, anniversary party, graduation, prom.
Starting at $40
Lets light this party up!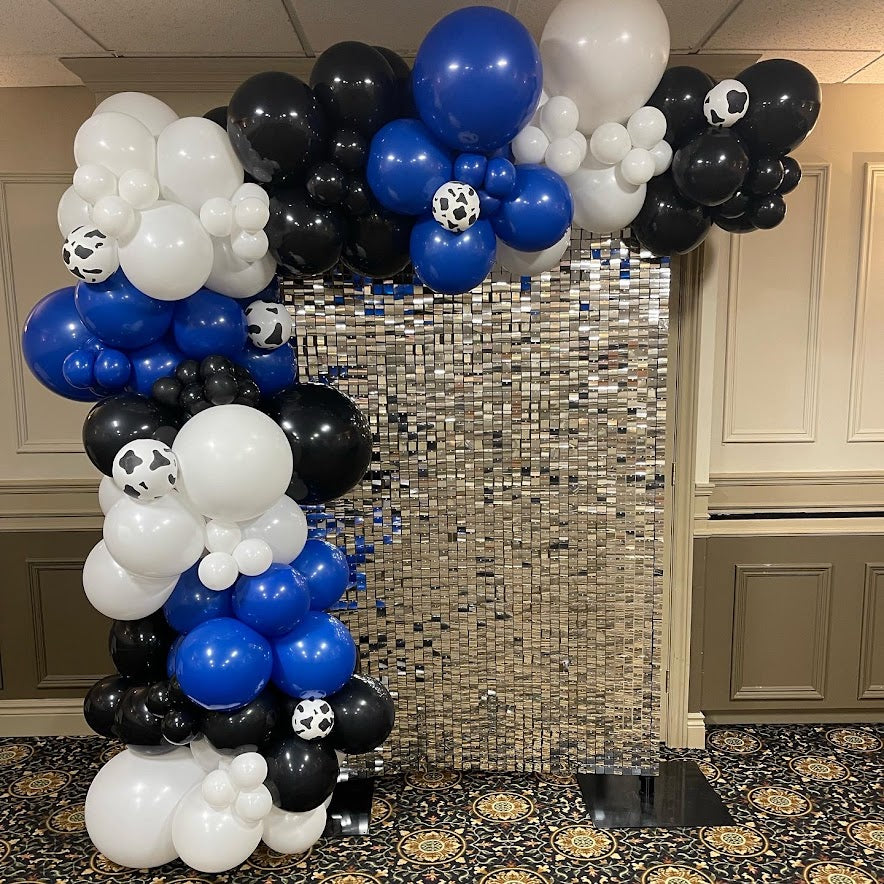 Shimmer Walls
Add elegance and sophistication to your event with our shimmer walls that bring sparkle and shine. Create a classy backdrop for your parties and events. These walls come in gold and silver.
Starting at $100
Get a Quote